Before and After Teeth Reshaping & Bonding
Your teeth shouldn't get in the way of your beautiful smile. We understand that even if your teeth are healthy, if you're unhappy with the way they look, it can affect your confidence. Problems relating to the surface of your teeth are often superficial problems, but they can also worsen with time and cause issues in later in life. So why wait to perfect your smile?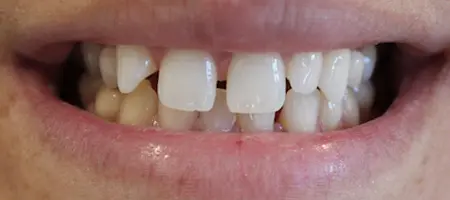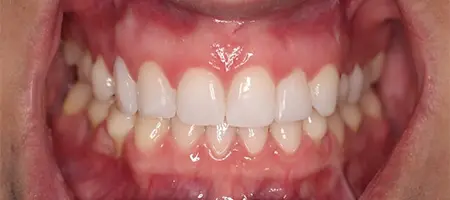 We've completed over
2500
cosmetic cases
and
5000 Invisalign Cases
Book your free consultation
for Teeth Reshaping
What is teeth re-shaping and what's involved?
We recommend re-shaping or bonding when the surface of your teeth have chips, has worn down or if you are looking for the shape of your natural teeth to be adjusted or amended.
We often work with clients who have pointy teeth, or gapping, for example. What we call 'teeth bonding' is also often known as teeth sculpting or contouring. This is due to what the treatment itself involves, which is using an enamel polymer to sculpt and mould your teeth into the shape you want. The results are incredibly natural–looking, and they can correct any superficial problems you may have with your teeth entirely.
We also use enamel clay that hardens to the strength of tooth enamel in moulding, reshaping and bonding procedures to help improve the appearance of:
Chipped teeth

Uneven tooth surfaces

Pitted tooth surfaces

Worn down areas

Slightly overlapping teeth

.
We can offer teeth bonding, even if your tooth is very badly chipped or worn. This is because the treatment affects the outside of your tooth and does not require any further drilling or abrasion in order to be carried out. By covering your affected teeth in the enamel coating, you are ensuring another layer of protection, which is also great for worn down and slightly overlapping teeth, as they are more susceptible to decay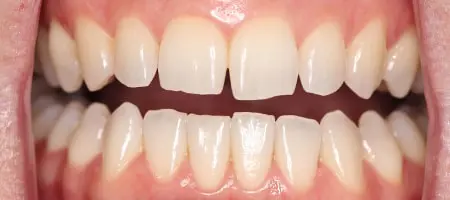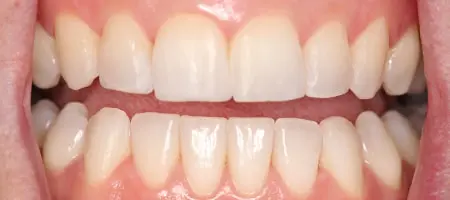 Is teeth re-shaping or bonding for me?
To find out whether teeth re–shaping and bonding is the ideal orthodontic treatment for you, our expert cosmetic dentists will offer you a consultation. During the consultation, you will be able to explain exactly what you would like your teeth to look like, and how you want to reach your end result. Our dentists will then offer you a range of options to achieve your desired outcome.
If teeth re–shaping and bonding is the best option for you, first we may take an x-ray of your teeth to ensure there is no underlying damage caused by existing chips or wear. We will then be able to reshape your teeth. Re=shaping is a pain-free procedure that usually only takes around an hour to complete. As we will only affect the surface of your teeth with enamel clay, you will not need anaesthetic.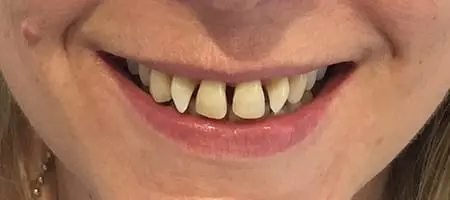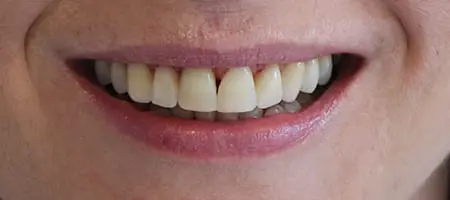 Is bonding and re-shaping available on the NHS?
Bonding and reshaping teeth is not a procedure that is available on the NHS. However, we understand how important your teeth are to you, so we have a range of payment plans to help you afford the life-changing treatment that great teeth will give you.
Teeth re-shaping and teeth bonding cost in Wokinhgam
Each patient is unique so a price will be quoted at your free consultation.