Before and After Composite Bonding
Your teeth shouldn't get in the way of your beautiful smile. We understand that even if your teeth are healthy, if you're unhappy with the way they look, it can affect your confidence. Problems relating to the surface of your teeth are often superficial problems, but they can also worsen with time and cause issues in later in life. So why wait to perfect your smile?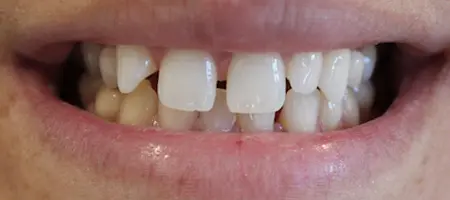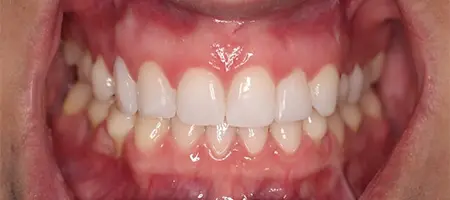 We've completed over
2500
cosmetic cases
and
5000 Invisalign Cases
Book your free consultation
for Composite Bonding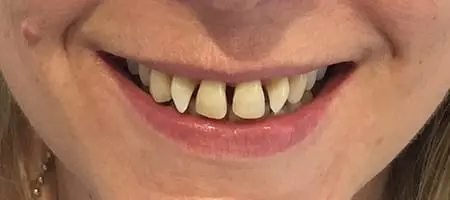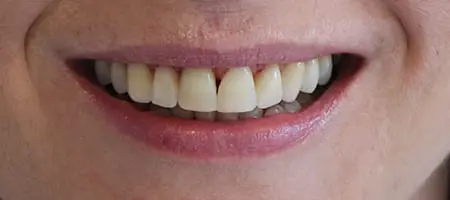 Is bonding available on the NHS?
Bonding teeth is not a procedure that is available on the NHS. However, we understand how important your teeth are to you, so we have a range of payment plans to help you afford the life-changing treatment that great teeth will give you.
Composite bonding cost in Wokinhgam
Each patient is unique so a price will be quoted at your free consultation.