Dental veneers in Wokingham
What if we told you that you could have life-changing porcelain veneers in just three appointments? It's true. In fewer than six months, you could have porcelain veneers that not only change the look of your teeth but change your smile and boost your confidence forever.
Our clients request veneers for a host of reasons. Or we might recommend them in a consultation for:
Crooked teeth

Uneven teeth

Chipped teeth

Teeth with gaps

Protruding teeth

Discoloured teeth
Porcelain veneers — or 'dental veneers', as we sometimes call them in the cosmetic dentistry business — are wafer-thin polymer shells, custom-made to suit the colour, shape and size of your existing teeth. The result is a perfected, natural looking smile. Our clients who have had veneers fitted said they felt more confident almost immediately, and are enjoying how they look when they smile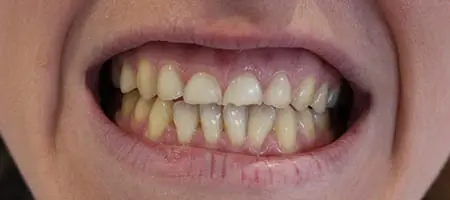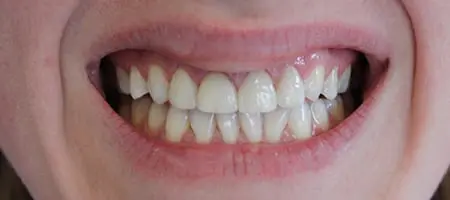 What are veneers made from?
Our veneers are made from dental porcelain, a hardwearing and tough material that's also beautiful and as close to the colour, texture and sheen of your natural teeth as possible. Improvements over the years have made veneers more natural looking than ever before. You may remember some of the more shocking veneer mistakes of the '70s and '80s. Thankfully, veneers don't work the same way as they did back then! Everything is bespoke and made to fit now, and all our veneer treatments come with professional aftercare sessions so you can continue to keep looking after your shiny new teeth knowing they'll last and last.
We've completed over
2500
cosmetic cases
and
5000 Invisalign Cases
Book your free consultation
for Dental Veneers
Will I need a local anaesthetic?
To prepare your teeth to be fitted with veneers, a small amount of existing natural enamel must be removed. This does not cause any pain but can be uncomfortable, so we will discuss your preferences with you and decide whether a local anaesthetic is required.
It may take a few days to get used to the feel of the new veneers — after all, they are an addition to your mouth in a non-natural material. However, in a short time you will become used to them and soon you'll forget the work was even done. Veneers are irreversible, that's to say, they are a permanent solution. We recommend them to clients who want a permanent change to their teeth, or who would prefer not to have to return for repeat treatments.
What issues can veneers treat?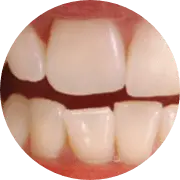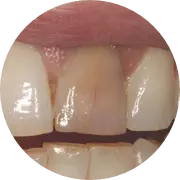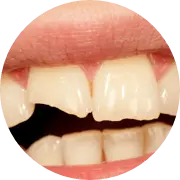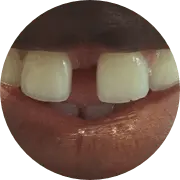 How do I look after veneers?
We will advise you on how to take care of your veneers once they are fitted, but it's important to remember that they must be cared for the same way as your other teeth. Veneers are not available on the NHS, and we describe them as a long-term investment.
We have a range of payment options to suit your budget and requirements and can discuss this with you during your consultation to give you the best possible service.