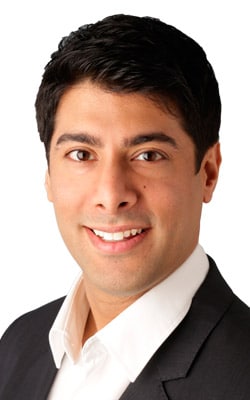 DR HANEL NATHWANI
CLINICAL DIRECTOR AND COSMETIC DENTIST
INVISALIGN ADVISORY BOARD MEMBER

GDC: 83486
BDS (Birm), FIADFE
With an excellent reputation with his patients Dr Nathwani worked on Channel 4's 10 Years Younger Dental Team, was approached by Sensodyne to appear in their 2015 TV Campaign for healthy smiles and awarded a prestigious fellowship in 2014 for his services to Cosmetic and Facial Aesthetics.
As one of the UK's few Invisalign Diamond providers, his cases are frequently covered in Journals and mainstream publications. Dr Hanel Nathwani has spent 10 years working on Harley Street, Knightsbridge and Kensington. Dr Hanel trained at some of the most prestigious dental schools in the world, including with Harry Rosenthal in New York and the Dawson Academy in Florida.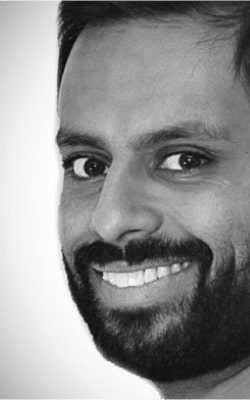 Dr Pritesh Patel
AESTHETIC AND COSMETIC DENTIST
Dr Pritesh Patel graduated from the University of Brimingham in 2011 with a degree in dental surgery.
He has a keen focus on cosmetic and aesthetic dentistry with a main interest in providing minimally invasive treatments such as smile make overs and Invisalign aligner teeth straightening. To this end he has completed numerous courses to help him learn the latest and most advanced techniques being used in modern day dentistry. He is also working towards shortly completing his postgraduate diploma in this field.
In addition to working in practice, Pritesh also spends his time as a clinical demonstrator involved in the teaching of the latest composite bonding techniques to fellow dentists
To Pritesh every patient is without a doubt an individual and he always likes to spend his time to get to know them to truly understand what they want to achieve. His kind and caring nature will help to put you at ease from the very first meeting.
In his spare time, Pritesh enjoys traveling and spending some time relaxing out on the golf course.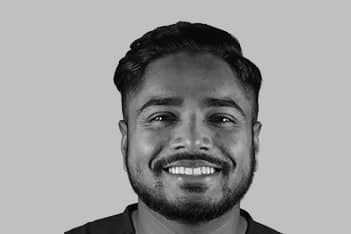 Dr Sanjeeve Sivakumar
Dentist
Read Bio
(GDC:)
Sanjeeve graduated from King's College London with a Bachelor's of Dental Surgery.
He has a surmounting interest in minimally invasive restorative and cosmetic dentistry where he strives for clinical excellence and continually invests in his own training to provide the best possible care for his patients.
He is currently undertaking a master's degree in Fixed and Removable Prosthodontics at King's College London. Previously he has completed a year long post-graduate certificate in Restorative and Aesthetic Dentistry and countless hours of post graduate education from leading dentists from around the country.
Sanjeeve believes in listening and getting to know his patients with a friendly and relaxed approach, aiming to make the journey as comfortable as possible. Whether it is a check up, placing a filling or carrying out a smile makeover with Invisalign or composite bonding, every experience is unique and tailored to the individual.
Outside of dentistry, Sanjeeve enjoys travelling around the world to experience new cultures, keeping fit by playing sports or going to the gym and is very much a dog person with three dogs.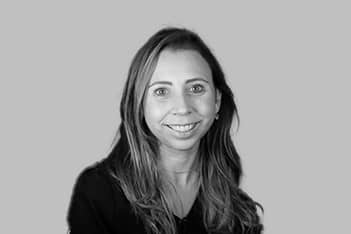 Agustina Ferrante Aguilar
Dentist / Hygienist
Read bio
Agustina graduated at the University of Buenos Aires, Argentina in 2009. She moved to UK, where she had to re-qualified with the Overseas Registration Examination, which she successfully completed in 2013. Since qualification, she has been heavily immersed in postgraduate training, continually keeping up to date with the most contemporaneous materials and techniques. She has keen interest in periodontics and preventative dentistry. Agustina is extremely professional and caring in every aspect of her work. Her warm and kind nature tends to put people at ease during treatments.
In her spare time, Agustina loves spending time with her husband and 2 kids. She also enjoys camping and travelling with her family.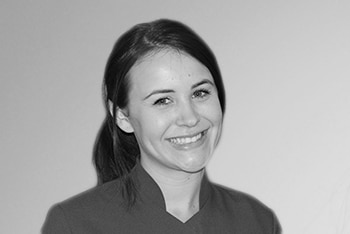 Jemma Daniels
Clinical care Manager
Read bio
Jemma Daniels (GDC: 250388)
Jemma is our clinical manager at Reading Smiles. She started her career in dental nursing in 2012. Jemma is a highly organised and extremely knowledgeable dental nurse who has now taken a step into management. Jemma enjoys working with all the staff at Reading Smiles and helping other team members with training to further their careers. She creates a warm, calm and professional environment. Jemma has also worked closely alongside Dr Hanel, so her knowledge on Invisalign is outstanding.
Jemma takes on all the keys tasks of a clinical manager, she is in charge of all stock control and supervising the dental nurses at the practice. She also organises the day-to-day running of all clinical aspects of the practice and ensures we are kept up to date with all legislation and CQC requirements. Jemma is an asset to Reading smiles, both the team and the patients love Jemma!
In her spare time she enjoys spending time with her partner and has recently started creating her own range of home-made soap and body products.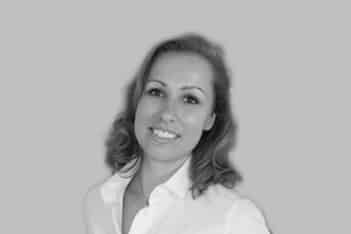 Weronika
Practice Manager
Read bio
GDC number: 204073
Weronika is the Practice Manager at Smile Rooms Wokingham and has over ten years of experience working as a nurse and manager in Dental Practices across London.
She gained her NEBDN Certificate in Dental Nursing in 2010 from Thames College London. Since then she has received a number of postgraduate qualifications from King's College London including Oral Health Education, Fluoride Application and Impression Taking. Through her experience she has also developed an extensive knowledge of CQC and GDC dental regulations.
As Practice Manager at Smile Rooms Wokingham she ensures all patients are treated fairly and equally, providing the highest customer care in a professional and polite manner.
Outside of work Weronika loves spending time with her family. She also enjoys playing volleyball for a First Division team and taking part in charity events.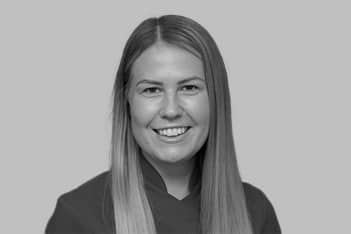 Rhian
HEAD NURSE/PATIENT CARE COORDINATOR
Read bio
Rhian initially joined our team as a Patient Care Coordinator and is now the Head Dental Nurse. With Dual experience she is a key part of the team, offering amazing chairside and reception support
Rhian is a warm-hearted person who strives for perfection in all that she does. She has a strong NHS background and after many years' experience working for National Health Service, she decided to join the private sector. Rhian's aim is to provide 5-star patient care at all times!
When Rhian is not studying, she loves to travel and explore new places, she has recently returned from a year in Australia. She also enjoys spending time with friends and family in her spare time.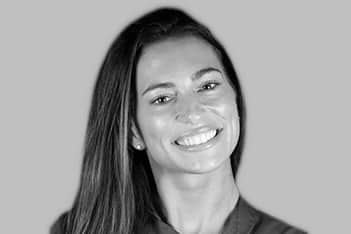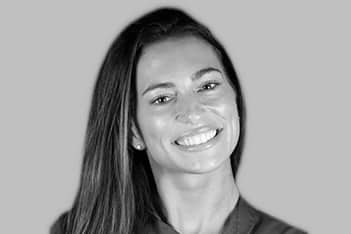 Catherine Clarke
PATIENT CARE COORDINATOR
Read bio
Catherine is a new member of the Smile Rooms Wokingham family. After 3 years of experience in social care, she decided to make a turn in her career. Catherine is a kind person with a warm personality.
Catherine demonstrates the highest level of customer service and aims to provide all our patients with a wonderful experience. She strives to create a warm and friendly environment and make our nervous patients feel at ease.
Outside of work, Catherine is a mum to two beautiful little girls and enjoys spending time with them exploring new places, and going out for good food and drinks with friends.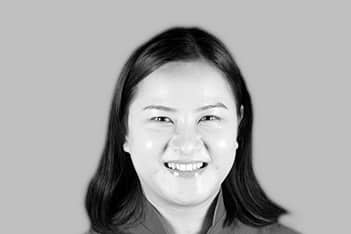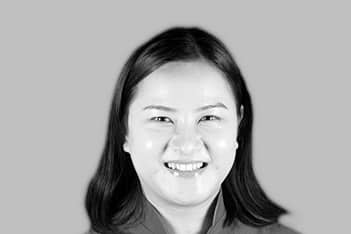 Urmila Magar
Trainee dental nurse
Read bio
Urmila is the newest member of staff at Smile Rooms Wokingham who joined our team as a trainee dental nurse. She is looking forward to becoming a qualified dental nurse and expanding her dental knowledge and skills in the nearest future.  Urmila is a very kind, open and friendly person. She has a very caring nature, always putting the needs of others before her own.
Outside of work, she likes traveling as well as trying out new cuisine and cooking.